Once upon a time, a group of game players tossed around the idea of a website concept that would capture the attention and share the passion of gamers who play sports, casino, skill and video games.
We knew that there is a huge audience worldwide as there are gamers of all ages playing or watching games 24/7/365. As the majority of the group are writers and teachers of game playing, it was decided to utilize those skills to create a themed site for gamers to meet, learn, share and smile about their passion.
A games glossary is a good start to communicate this passion, but there had to be something different to attract this experienced group of internet browsers beginning with the name. Games glossary, gamers jargon or gamerz jargon and gameisms were suggested. gameisms was close, but 2 vowels together may cause a problem. Thus, gamerisms.com was born.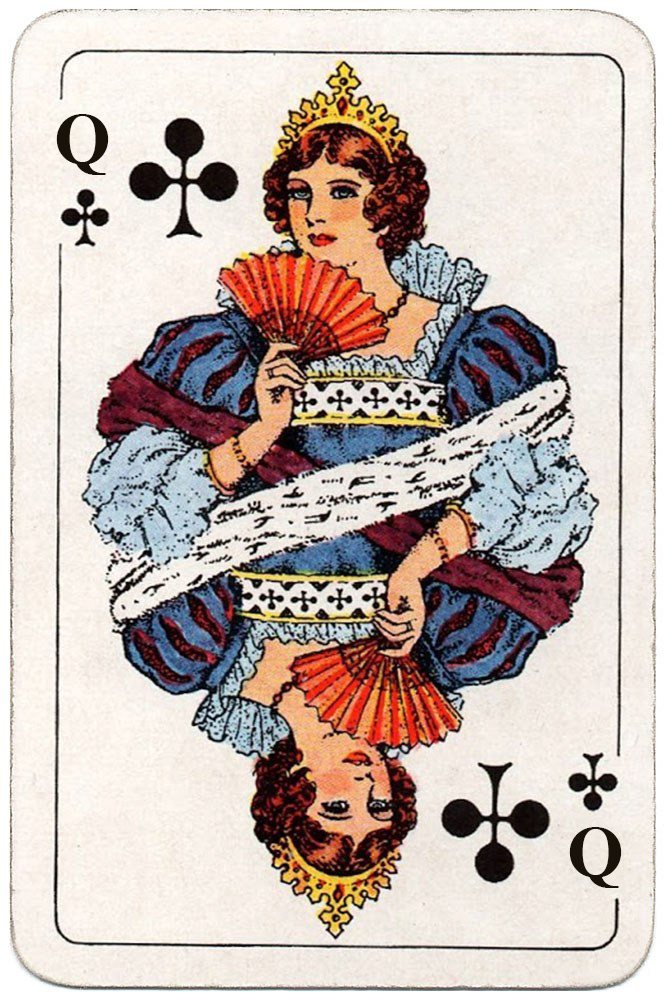 From then...
My name is Gayle Mitchell and I have been a game player since my father taught me how to play card games at a young age.
Throughout my life, games have always played a part, so to speak. My husband and I have played and watched baseball, football and volleyball. Of course, hockey is on that sports list - it's a requirement if you are Canadian!
Along the way, I quickly discovered poker, rummy, euchre, billiards and traveled to Las Vegas - the game playing capital of the world.
This experience led to my new career, gambling writer as described below:
My casino gambling education began in 1990 when I went to Las Vegas for the first time. The excitement made my heart pound and I laughed out loud. Nothing I had seen before could have prepared me for this city.

It was pulsating, seductive. I didn't want to sleep. I just wanted more of everything the city had to offer. I played slots and roulette. I knew basic blackjack, but I did not know all the strategy. So I made a mental note to brush up on the game and try it some other time.

I also knew nothing about craps and baccarat. Video poker looked too complicated, so I played slots only. Recognizing that I was uneducated about gambling, I committed to learn every game in the casino. I knew I would come back to Las Vegas, and I wanted to have even more fun and profit the next time. I wanted to get educated. And I did just that!
Until now...
Since then, I have written books, ebooks, booklets, taught seminars and provided hundreds of internet articles about intelligent gambling, strategies, tips and gambling terms, however my games education was ongoing.
Now, I can add video games to my education. I have learned and researched this exciting virtual world, discovered the unique gamerz jargon and am pleased to say have moved on from the N00b stage. Therefore, adding video games along with sports, casino and skill games to the gamerisms.com site was an easy decision.
As the lead gamerist and webmaster, I am pleased to work with a group of talented writers and game players. All of us hope you enjoy our creation and join the group of passionate game players at gamerisms.com.