Press Release Not Your Typical Games Glossary Site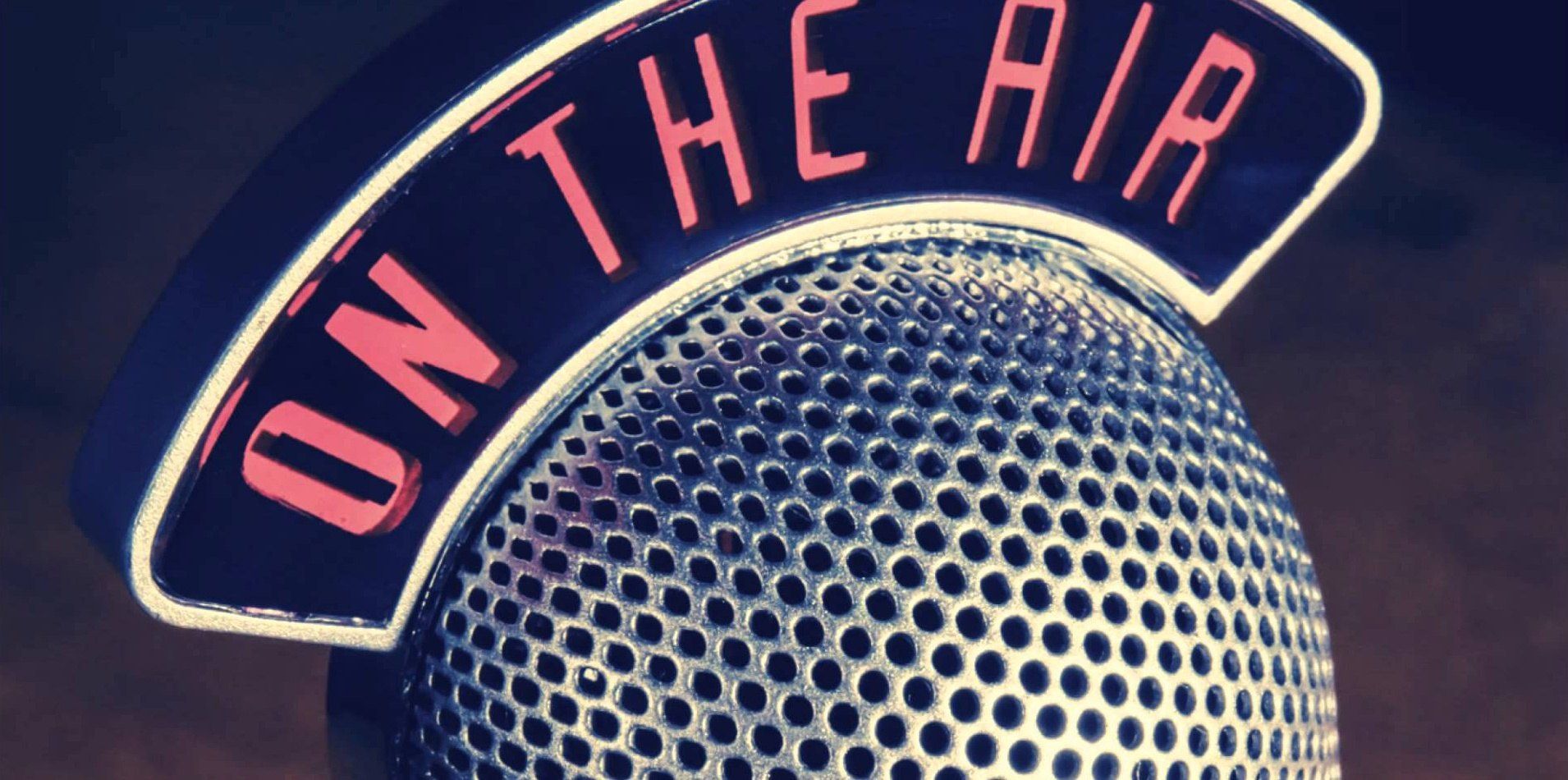 In news, that is certain to catch the interest of game players everywhere, gamerisms.com, the games glossary site with a twist, has arrived.
The site puts the specialized lingo, jargon, terms and catch phrases for a vast array of different games into perspective in an entertaining, fresh way. Whether you are trying to learn more about sports, casino, skill or video games or just want to immerse yourself in the culture of one that you already enjoy, gamerisms.com is the premier place to do so.
With more than 5,000 definitions already on the books, gamerisms.com is comprehensive and authoritative - but never intimidating.
The site covers gamerisms for 4 different types of games: sports, casino, skill and video games. The games glossary units are presented in a friendly, approachable and organized way. Users are encouraged to browse through their favorite games of interest using interactive menu options built into the unique structure and navigation of the site. More than likely, you will arrive at gamerisms looking for specific data, however; you will return again and again, just to enjoy the language of sports and games!
What's in a Word?
Gamers know that every game in the world has its own particular slang, jargon, phrases and terms or simply put - gamerisms that help to define it.
Dinger, Charity Stripe, Bagel, Carpet, Dangler and Biscuit are just a few examples of sport gamerisms that you can learn more about at the site.
Do you know what the term castling means in the game of chess or beaver in the skill game of backgammon? gamerisms.com does, and the information is presented in a fun, informative way. Many times, these terms will put a smile on your face; you might even get a case of the gamerisms giggles!
Before hitting the blackjack or poker tables, you can peruse the casino category to learn about five card Charlie or Big Stick along with a huge range of other priceless gaming lingo. If you are new to the world of video games, it's easy to get confused: What is a retrogamer, and what are you supposed to do with a clan tag? Digging up the answers online used to be a chore, but gamerisms.com offers a centralized and authoritative place to find out exactly what you need to know.
Not Your Typical Glossary
There are plenty of glossaries on the Internet, but gamerisms.com is the only one that covers the lingo and language of every popular game across four different categories. The exclusive format, bold colors and cool graphics of the site are laid out in a clean, uncluttered way, which makes spending time there a true pleasure.
You won't find another site online that offers such a treasure trove of information and large selection of games in a more useful and engaging way.
From the site's mascot, the Gaming Gecko to quiz and facts-trivia series, gamerisms is so much more than a run-of-the-mill glossary site.
"As a passionate player, gamerisms.com has been a real breath of fresh air for me," says one frequent visitor. "There's no place else on the Internet where I can truly immerse myself in all of the jargon that goes along with the games that I love. There are even entries for ultra-obscure words; I've learned a lot already!"
"I visited the site to get a refresher on basketball and ended up with a greater knowledge of soccer, cricket, poker and rummy too. I'll be back because I have become a true gamerist!"
Another regular visitor notes, "I felt like a fish out of water when I first started playing a popular online game. People kept referring to it as an 'MMORPG,' and I finally learned what that meant on gamerisms.com. I visit the site to brush up on terms related to the game, and to look up things as I stumble upon them. It's been a truly invaluable resource for me!"
Unique Advertising Opportunities
Exclusive Ad Contracts/Hosted Content
Do you own a games-related website? Would you like to reach out to your core audience in a direct and innovative way? Since gamerisms.com is the go-to resource for passionate gamers worldwide, it's the perfect place to submit exclusive advertisements and or hosted content. When your ad/content appears on the site, you will be appealing to people who are genuinely interested in what you have to offer. gamerisms.com makes sense, from a marketing standpoint.
Return Again and Again for gamerisms press release Updates and New Features The creators understand that things can change and evolve in a flash in the world of games. Updates are par for the course and announced via the gamerisms sports and games blog/rss feed.
Update #1 gamerisms press release:
Games Quiz Series of 30 quiz units for sports, casino, skill and video games players and fans has been introduced as a gamerisms add-on.
Update #2 gamerisms press release:
25 Game Facts Trivia Series is a gamerisms add-on for sports, casino, skill and video game players who want to know more than the language of the game.
Update #3 gamerisms press release
Game Guides Series has been added to gamerisms site. Game Guides Series details playing options, benefits and features for online play. Examples of game types, tips and strategies for online casino, sports, social gaming and video games.12 Guides including Intro for online poker, slots, progressive slots, roulette-craps, blackjack-video,bingo, sportsbetting, fantasy sports, social games, mobile gaming and video games.
The mission at gamerisms is to present the intriguing world of games in an engaging way by offering valuable, quality content that encourages participation and feedback from passionate players, gamerists and fans worldwide.
Dedicated gamers everywhere are flocking to gamerisms.com and you can find out what all the fuss is about by visiting today!