Bingo Game Terms is the second part of the bingo glossary and includes links to the amusing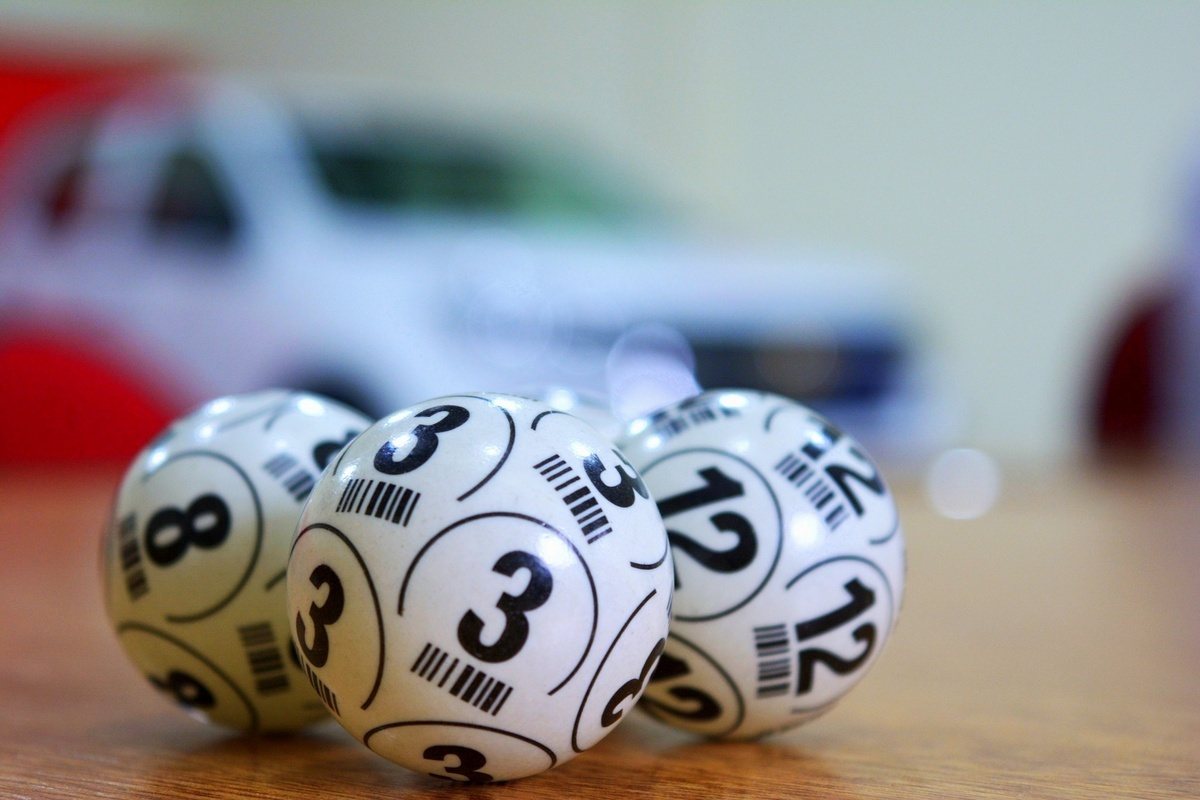 sounds and rhymes of the UK Bingo Lingo for numbers 1-90 and Online Bingo Report.
For now, we will continue this glossary starting with the letter H followed by a bonus quiz question.
Bingo Game Terms Defined: H - L
Bingo Game Terms: M - Q
Bingo Game Terms Defined: R-S
Bingo Game Terms: T-W
Table Board Bingo Game

: described as a lottery format where players try to complete particular patterns of numbers first using the device via numbers selected at random.


Texas Blackout:

this version of bingo leading to a coverall or blackout is determined by the first ball called being an even or odd number. If that first number is even, like B10, then all even numbers on all the players' bingo cards
are wild and should be marked as covered or called. On the other hand, if B11 is called then all odd numbers are wild. Once determined and numbers marked, the game moves on for the blackout win and a loud Bingo!

Throwaways:

Another term for Flimsy/Flimsies.

Tickets:

for the printed pages designated for main stage bingo play. Printed in grids and distributed as books, these tickets are typically assigned bar codes used to assist with win validations.


Validation:

after a called bingo, to determine players' eligibility for the jackpot award.

Wild Number

: can be played for a double bingo. This is determined by the first number out. For example, the first number is G47; therefore, all numbers ending in 7 will qualify as a wild number and should be marked.

Windfall Bingo Games

: specialty games offered at land-based clubs and online where prize money is increased. These games are part of a regular bingo session and are offered free or at an additional fee. Examples are Bingo Bonus and Double Bubble.


Wrap Up:

last bingo game for that session.

WOB:

Wild on Bingo

says it all to end this bingo game terms list.
Bingo Game Terms Defined Quiz Extra
What is a Hard Card in Bingo?
A. A losing card.
B. A bingo card made of sturdy cardboard.
C. Bingo cards that have a printing error
Click here
for the answer and more Bingo Quiz Q&A.
After Bingo Game Terms Defined is
Online Bingo Games Report
Slots Online Guide
Other Casino Clicks
Holdem Omaha Stud Rules & Terms
Sportsbetting Facts Trivia
Video Poker Quiz
Slots 2016