Live Dealer Roulette Everything You Need To Know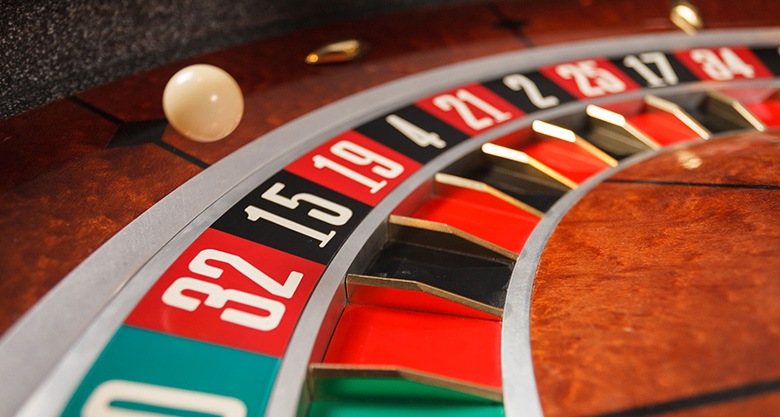 Most online casinos - certainly the good ones - will have a live dealer section to their sites these days. It's one of the most revolutionary advances in the history of online casinos, so it's an exciting time for players and operators alike. But do you know all that live casino has to offer? After all, we are talking about hundreds of different game variants and formats. Below, we are going to look at the area of live roulette, and take you through the gaming options, the etiquette and everything else in between.
The Games
The great thing about live roulette is that there are a lot of options to choose from, normally much more than you would find in a real casino. For example, if you play live roulette online at a top UK casino, you will find not only American, European and French roulette but superb jackpot versions as well. Consider that casinos that use Playtech live dealer software will have games like Age of the Gods Live Roulette, which has a jackpot – randomly awarded – set at a minimum of £100,000.
Indeed, on the other side of things, there are sometimes misconceptions about how much it costs to play live dealer roulette: While it caters for high rollers with huge betting limits, you can also play most games for around £0.10-£0.50 per bet. The technology behind the games means an unlimited number of players can join a table, so all levels are welcome.
The Strategy
We are dealing with pure games of chance here, so you'll have to adjust your strategy accordingly if you are used to playing virtual roulette. Alas, you won't be able to cheat, but there are some decisions to make. For example, the house edge between live European roulette and American roulette is markedly different due to the extra double-zero pocket used in the latter. Choose European versions of the game if you want to increase your chances of success.
Etiquette
Nobody will be able to see you play live roulette, so you don't need to dress for the occasion. You will, however, be able to interact with the dealer and other players. The idea is that you have fun, celebrate wins and commiserate with loses. If you are getting angry or abusive, it's probably time to quit. There are usually options to leave a tip for the dealer, which is a nice thing to do if you have hit a winning streak.
The Technical Side
Live dealer casinos use console technology to place bets on a real game. It works in the same manner as a virtual game, i.e. you use your device to click on chips, place bets on a virtual screen. You will normally be prompted to do things like confirm bets or double your stake. It's basically idiot proof, so you won't find it difficult at all. If, on the off chance, there is a technical problem, you will have to report it to the online casino. The croupier won't be able to do anything as they might be in a studio 1000s of miles away.
Have Fun
Roulette is often treated as one of the most serious casino games. Certainly, it's always been associated with high rollers and glamour. But you should also remember that it's supposed to be fun, as not every spin will have James Bond-like suspense attached to it. Play for what you can afford to lose, and then the wins will be all the sweeter.