Poker Game Software Reviews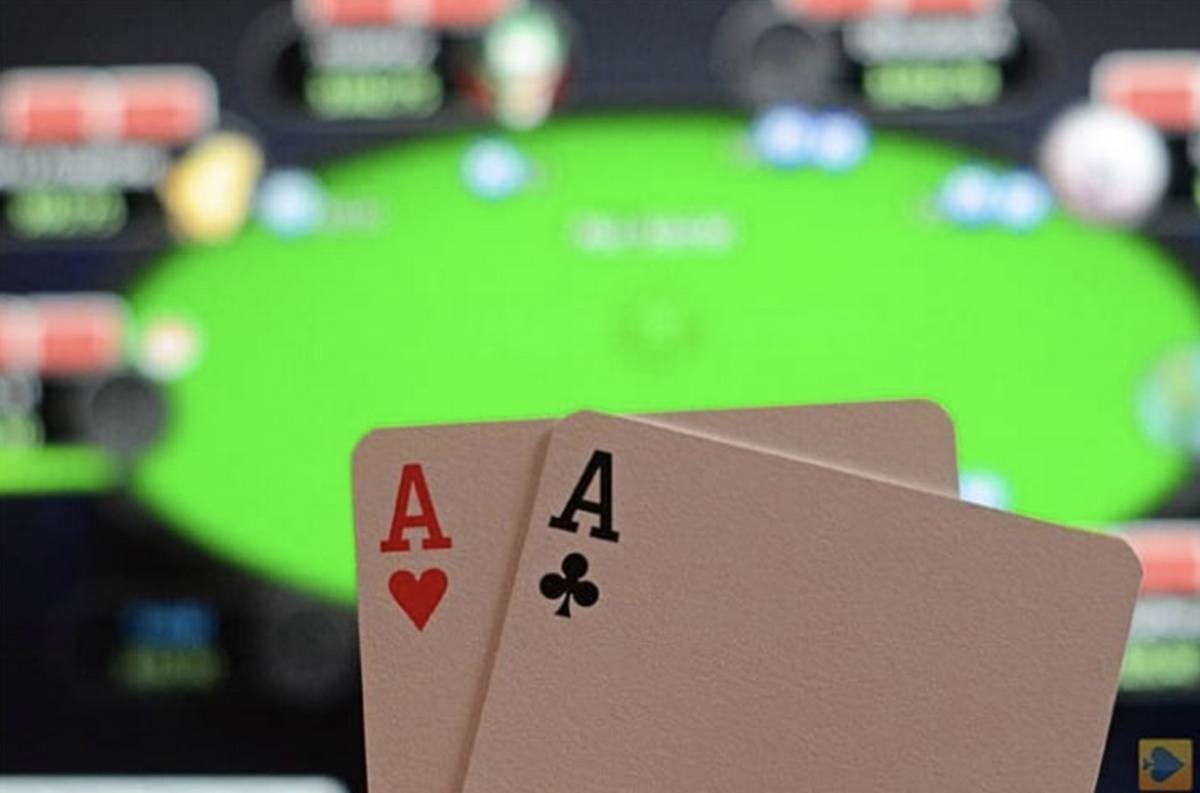 These 12 poker game software reviews includes the entertaining cast of characters of Poker Night 2. This article is also one of the 10 video game genres reviewed. Poker software is an indispensable tool for a new or veteran player. It provides the best simulation of the game to train for the elusive game of poker, run reports, show statistics, display information about one's game by reading hand histories of one's opponents.
We looked at several types of software available for this genre article and found them to be varying in types of games, settings and style. This genre article lists individual poker games and tournament software in that order.
12 Poker Game Software Reviews
We have noted some of the low points or bad reviews received by some of the software, however, your mileage may vary. We do not believe that these thumbs down opinions should exclude the software from this review list.
Having said that, I believe there is total agreement with the premium software from Wilson, so let's begin with their products.