Three Basic Hockey Betting Markets Ahead Of New Nhl Season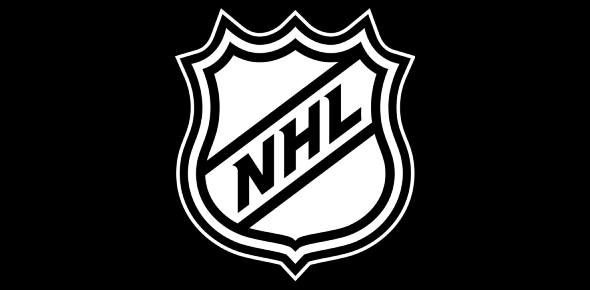 The sport of hockey is watched by millions worldwide and due to the popularity of the sport, betting on the game is also very popular. Just like with many other sports, you can bet on hockey in a number of different ways, and each season we see more and more betting markets created by the bookmakers. However, where do you go if you are a new player? Here are three basic betting markets you can use when the new season arrives.
Outright Betting
This is something that many people bet on, and a great place to start. Forget individual games for now, here you are betting on who will win the Stanley Cup, or a number of other titles such as the East and West Conference titles or the six individual divisional titles.
This is a popular way to bet, as well as something that will give you an interest for the entire season and the playoffs. You can certainly find good value here. For example, despite being dumped from the playoffs in the first round last season, the latest NHL betting odds have Tampa Bay as the +750 favorites to lift the Stanley Cup during the 2019/20 season.
If you are looking for something at a bigger price then you will find it on this market, with just two of the 31 teams priced at less than +1000 to win the Stanley Cup, meaning there has to be some value somewhere down the list.
Money Line Betting
This is another great place for newcomers to hockey betting to begin their journey. The money line is a line that covers every eventuality. This means when you are backing a team to win a game on the money line, all you need is for them to win, it doesn't matter how they do it. This could be in regulation, during overtime or even in a penalty shootout, the method does not matter here.
If you don't want a long term bet on the outright markets then the money line is the simplest betting market for newcomers in terms of individual games. Don't worry about the score or how they win, all you need is your team to somehow take home the two points. This is great for those who want to add interest to one of the big games that happen in the NHL, for example, one of the many big rivalries that are in the league today.
Puck Line Betting
This is the name for the over/under goals market in a hockey game, and a great way to place an interesting bet without actually betting on either team to win the game. Sometimes, all we want to do is watch a good game of hockey with some goals scored, and the puck line allows you to bet on this outcome.
We are seeing more and more goals in the NHL and the figures from last season were up again. They showed that the NHL averaged six goals per game, giving fans great enjoyment. This is something that you can use while betting, and if you want an alternative way to bet without picking a team to win, this could be the market for you.
With excitement like that in the NHL, you don't necessarily need to find additional interest in the game - but if you choose to, now you know how.