Hidden Skill To Playing Lottery Games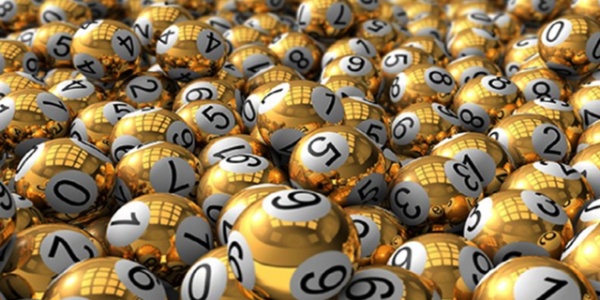 In recent times, online lottery platforms have flourished, and, as a result, have found themselves becoming one of the most popular types of available online games. Due to the rise of the digital era, which has seen many service providers alter their strategy to a more online-focused platform, the scope to not only participate, but also potentially win online lottery games is greater than ever before.
Following the increased demand for greater variation within the lottery industry, the market has recently reached new heights through innovative online platforms. While many would largely consider lotteries to be based around luck, there are several hidden skills, tips and tricks that can help to improve your chances of winning. With that being said, we're going to outline some of the hidden skills that should be used when playing lottery games.
Getting to Grips with the Basics
Although it may sound fairly obvious, getting a basic understanding of how lottery games work and how best to approach them is a genuine skill. While many people tend to just jump straight into one of the many available games, there's an art to selecting those which stack the odds of winning in your favor. Typically, players are attracted to games which present the biggest and best prizes, and although this can be lucrative if you're fortunate enough to win, the odds are generally longer.
However, having an eye for the lottery games that offer not only big prizes, but also favorable odds is one of the hidden skills of the online lotto world. Moreover, seven-time lottery winner Richard Lustig advises that players avoid popular games as there is a decreased chance of winning and instead opt for some of the less popular alternatives.
Select the Right Games for You
While scouting around for the lottery games that enhance your chances of winning are vitally important to success, having fun and selecting the games which are right for you is equally important. As the demographic expands, the variation of games continues to grow in seeking to meet the demands of the ever-growing market. That said, with so much choice available, it's crucial to find games that you enjoy because ultimately the prospect of having fun and winning big prizes is a hidden skill within the industry.
New and innovative digital platforms have taken online games to the next level. With a whole host of brand new lottery games at platforms such as Lottoland, finding a selection of games that suit your needs shouldn't be too tricky.
Familiarize Yourself with the Hidden Skills
Although many people approach lottery games with the mindset that winning is based on luck, applying some of these hidden skills to your game can enhance your chances of winning. By simply browsing to find favorable odds and playing only the enjoyable games, the prospect of winning could become a reality.