Penny Slots Winners & Penny vs. Dollar Slots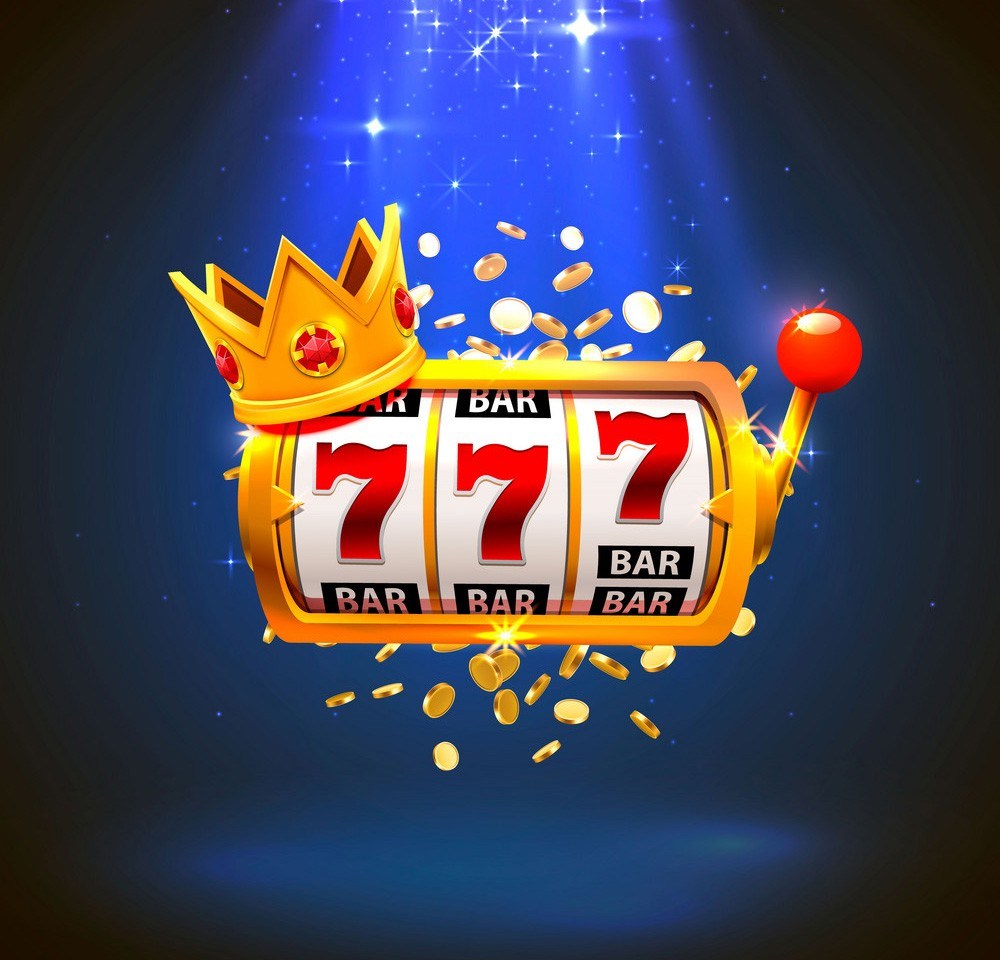 A Penny vs. Dollar Slots comparison followed by Penny Slots Winners is the focus of this content. This article expands the slots section at gamerisms to a total of 10 parts.
Penny Slots are everywhere-online and off. The familiar brown coin has reached jackpot proportions with bonus paydays.
Usually associated with larger denominations, these slot games offer more winning ways with bonus credits, multipliers and free spins for all slot players to enter the big money penny slots winners arena.
Casinos win almost twice as often with penny games compared to other slot machine denominations. Known as the handle, a percentage based on the total amount bet vs. payout; casinos in Nevada won 10.88% of the money wagered on penny games.
Yet, other denominations reveal a win percentage of about 5.89%. The jackpot winners reported here certainly battled those odds and won.
Penny vs. Dollar Slots
Penny Slots
Penny Slots have at least 20-25 lines and some 100 lines and as most slot players know, the strategic wager is to activate all lines on every spin = maximum spin.
Betting

For a 20-line penny version, if you bet 1 coin/line=20 cents/spin, 5 coins/line=$1 or 10 coins/line for a maximum spin=$2. Thus, 25 lines=$2.50 for max spin and 50 lines=$5.00 for a max spin! There are several other configurations. For example, you can bet 25 coins/line and now we are over $5.00 for a max spin! Sightings of $7. per max spin have been reported. Often, there are 3 level jackpots, usually mini, middle and top jackpots. While generally no more than a couple of thousand, penny slots can and do move into the heavenly realm of up to $1million for Mega or Hyperlink progressive versions.
Payouts

Some land-based casino/gaming areas are now reporting payouts for pennies and while a few report 90-91%, the majority of payouts are in the 88-89% range.
Other

Pennies offer many more multipliers, wilds and free spin opportunities than dollar slots.
Dollar Slots
Enter the Dollar slots, long the premium choice of many slot players.
Betting

2-3 coins or $3.00 max for jackpots. Top jackpots are at least $1000, often $2500 up to $10,000 for basic slots. Progressive dollar jackpots reset for at least $1 million and Megabucks resets at $7 million. Line up those 7s, stars, bars, cherries, etc in the window before you and receive a reward. It was an easily understandable win where there was no criss-crossing lines across the screen to set you wondering why and how you won a little, a lot or not at all. No need to question with a 4-5 symbol line up, "Why am I not one of the penny slots winners? "
Payouts

At least 93% and often as high as 95%.
Other

When playing $2/spin, two cherry symbols on the payline will return your bet.
Online Slots
Online slots offer penny games for each of their multi-line versions and quarters to $5 for single payline slots.
Betting

You can change your betting easily at these multi-denominations slots. While, some land-based slots are multi-denominational, most are not. Top jackpots vary from approximately $1000 for pennies to progressive slot million$ payouts depending on denomination.
Payouts

According to published payouts for online casinos, they range from a high of 98% to a low of 95% for all slots.
Other

Generous bonus cash and loyalty promotions.
Some Conclusions: Penny Slots Winners
Your bankroll will go further IF you play less than max coin but activating all paylines at penny games. Example: 25 paylines=.25 cents.
However, the expected result of the above is lower payouts with lower returns. Often you do not receive a return of your original bet per spin with penny games. Single payline dollar slots provide higher payouts and jackpots in comparison. Online slots provide both options of pennies and dollars at one slot with higher payouts than land-based casinos.
The majority of penny slots winners played less than $100. at max spin before a jackpot hit.
Try This Test
Take an equal amount of money, ($100.) and play two separate slots: penny slots vs. single payline dollars and compare the results.
As to my personal opinion, I prefer dollar slots, however I can understand a bankroll-conscious slot player who wants to play and have some casino fun with $20.-$50.
I did this test recently.
I played $50 at a 20-line penny slot activating all lines at a cent per line=20cents/spin. Playing time=38 minutes.
I played $50 at the same 20-line slot playing 10cents/line-max spin=$2.00/spin. Playing time=11 minutes. Your test may vary.
Penny Slots Winners
Slot players flock to penny games even with the knowledge of lower payouts. A study found that penny games are the only form of gambling that had not lost revenue during the recession. This section is about the penny slots winners - millionaires who beat the odds.
Alberto Lopez, a 51-year-old construction worker decided to head over to Jackson Rancherio. He put $100 in the penny machine when his luck came through and he hit the jackpot for $1,129,009.20. Lopez plans to use some of the money to pay off his loans and "do something for mom."
Other high-profile penny slots winners in recent years include Dorothy Reynolds, a California woman who won $2.9 million at Planet Hollywood in 2010 and an anonymous player who won $3.5 million at a one-cent Wheel of Fortune slot machine in Atlantic City last year.
Marilyn Carton's jackpot of $1,107,617.37 hit while playing Millionaire Sevens, a wide-area penny progressive slot machine at Seminole Hard Rock Hotel & Casino.
A Nevada resident became one of the multi-millionaire penny slots winners when his investment paid off on Penny Megabucks at the Pahrump Nugget Casino. He hit the MegaJackpot for $18,799,414, the largest penny slot jackpot ever won. The anonymous player said, "I actually thought about playing Penny Megabucks. I don't know why because I normally play video poker." "I put in $100 and after playing $44, I saw five eagles line up and I knew I had won something big."
He will pay off some bills and then take his wife on a long trip to Australia.
A Michigan man scooped $7.2 million on a casino's penny-slot machine. Tyler Morris, of Montague, was returning from his buddy's funeral when he said he felt compelled to stop at the Palace Casino Resort in Biloxi, Miss. With memories of his pal, a regular at the venue, he racked up $7,217,175.15 in winnings on The Lord of The Rings: The Fellowship machine in just 30 minutes. Morris plans to pay off the loan on the car he bought to travel to the funeral and put some aside for their children and grandchildren.
A Connecticut resident's first spin at a penny slots machine turned into a windfall at the Borgata, NJ. He bet the maximum $4 on a Wizard of Oz Emerald City progressive slot machine and went on to win $2,647,821.49.
Charles Watters, of Laughlin, Nevada, was fifteen dollars into the hundred dollars he had inserted into the Wizard of Oz penny slot machine when the big jackpot hit. At first, Watters thought he had won $9,000. Then he realized there was a couple more digits and commas involved.
"We are thrilled to present Charles a check for $953,220.95. We love that he turned pennies into just under a million dollars." The same day that Watters hit the jackpot, was the 75th anniversary of the movie, "The Wizard of Oz," being released in 1939!
Comparison aside, there is no denying that the Slots Playground offers a multitude of choices in penny and dollar versions. Enjoy your reel adventure and Good Luck!